BUILDING THE GLOBAL SWITCHBOARD
THE BIG IDEA
The Global Switchboard is a shared-space, community-oriented, work center for Pittsburgh's globally engaged social-profit organizations. It will be Pittsburgh's home for global engagement, a way to bring new resources to the city, and a space to cultivate new and innovative global ideas.
THE RATIONALE
There are dozens of organizations in the Pittsburgh area working on global/local connections every day. Organizations that focus on hosting visitors, conversations about global events, and connecting Pittsburgh's resources to the rest of the world. These organizations are connecting Pittsburghers to the Brazilian Amazon through health-service, educating educators about the Syrian conflict, providing leadership skills through soccer in Cameroon, empowering families in Haiti, supporting cooperative weavers in Peru, educating girls in rural Nepal, and so much more.
By creating a shared work, program, and event space, together, we will:
Increase global engagement and accessibility in the Pittsburgh area.
Cultivate young Pittsburgh-based global organizations.
Attract new resources to our city for internationally collaborative projects.
FOR PITTSBURGH-BASED GLOBAL ORGANIZATIONS
For globally-minded organizations in the area, The Global Switchboard is not just a physical workspace but also offers:
Advice and shared resources of other organizations and professionals in your field.
The opportunity to collaborate with like-minded organizations on grants, programming, and events.
A space for meetings, programs, and events.
A monthly best-practices forum for organizations working on international issues.
FOR THE CITY OF PITTSBURGH
For the City of Pittsburgh, The Global Switchboard brings global connections to Pittsburgh through:
A physical demonstration of the city's global home.
Opportunities to bring new resources, both financially and socially, to the city.
A comfortable space to engage pressing global issues.
FOR PITTSBURGH COMMUNITY MEMBERS
For members of the greater Pittsburgh community, The Global Switchboard will be a much needed connection to the world by providing:
Access to the The Global Switchboard's network of international speakers, experts on global affairs, and partnerships with communities around the world.
Events and programs surrounding international issues and the opportunity to get involved with an organization that best fits your interests.
Exposure to different cultures, customs, and languages through international visitors.
WHY IS THIS DIFFERENT THAN ANY OTHER CO-WORKING SPACE?
The Global Switchboard will be different than most other co-working spaces because:
It will be comprised only of like-minded organizations.
There will be a programmatic element for more learning and collaboration.
It will be a spatial and visual reminder that Pittsburgh is an international city.
Community members will be welcomed frequently for forums, events, and other globally themed programs.
BUT WE NEED YOUR HELP
On April 1st, 2014, we're getting the keys to our new building, the purpose of this WeDidIt campaign is to help us build out our space, giving Pittsburgh a local home for global engagement. From walls and paint to desks, chairs, and more, we need your contribution. Please consider donating to our campaign, a little goes a long way and we value each and every contribution.
Without your help, this campaign will mearly be peerfunding. Help us harness the power of crowdfunding by sharing this with your crowd!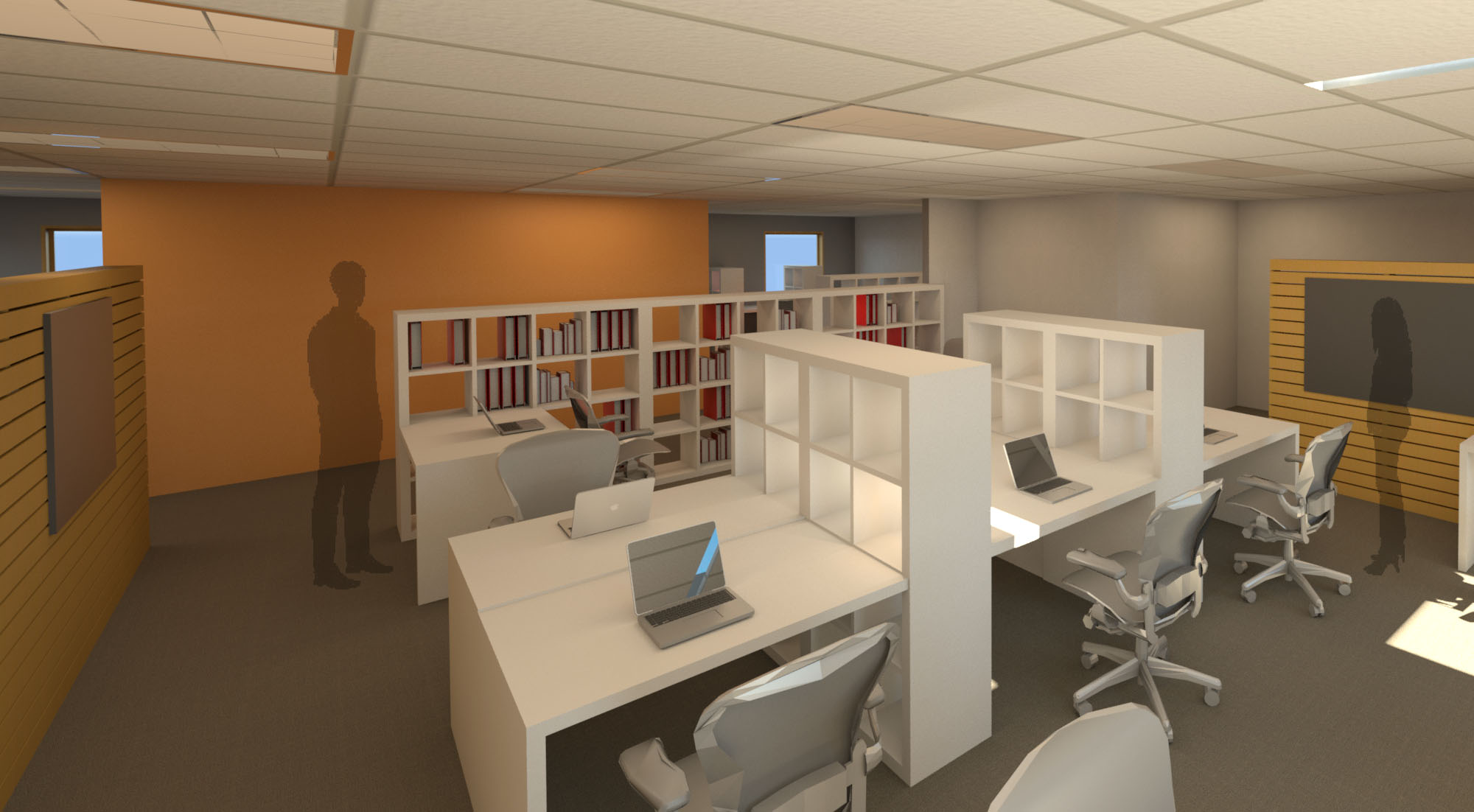 DONATE
$10,153
RAISED
$10,000
GOAL
| | | |
| --- | --- | --- |
| | | |
| This Campaign | 96 | 102% |
| has ended. | Believers | Funded |
This campaign has ended.